Inclusive classes that fit the unique needs of your school! Save your budget and time with our traveling gym class:
GAMES AND CHALLENGES
Organized to impart physical, social & emotional skills while learning games, proper exercise, team-building, and leadership skills. 
PROPER EXERCISE METHODS
Classes taught by two certified coaches who bring equipment and expertise right to your school!
FAIR AND INCLUSIVE
Inclusive and adaptive physical education for students of all ability levels grades K-5. All classes are modified to meet the needs of the students.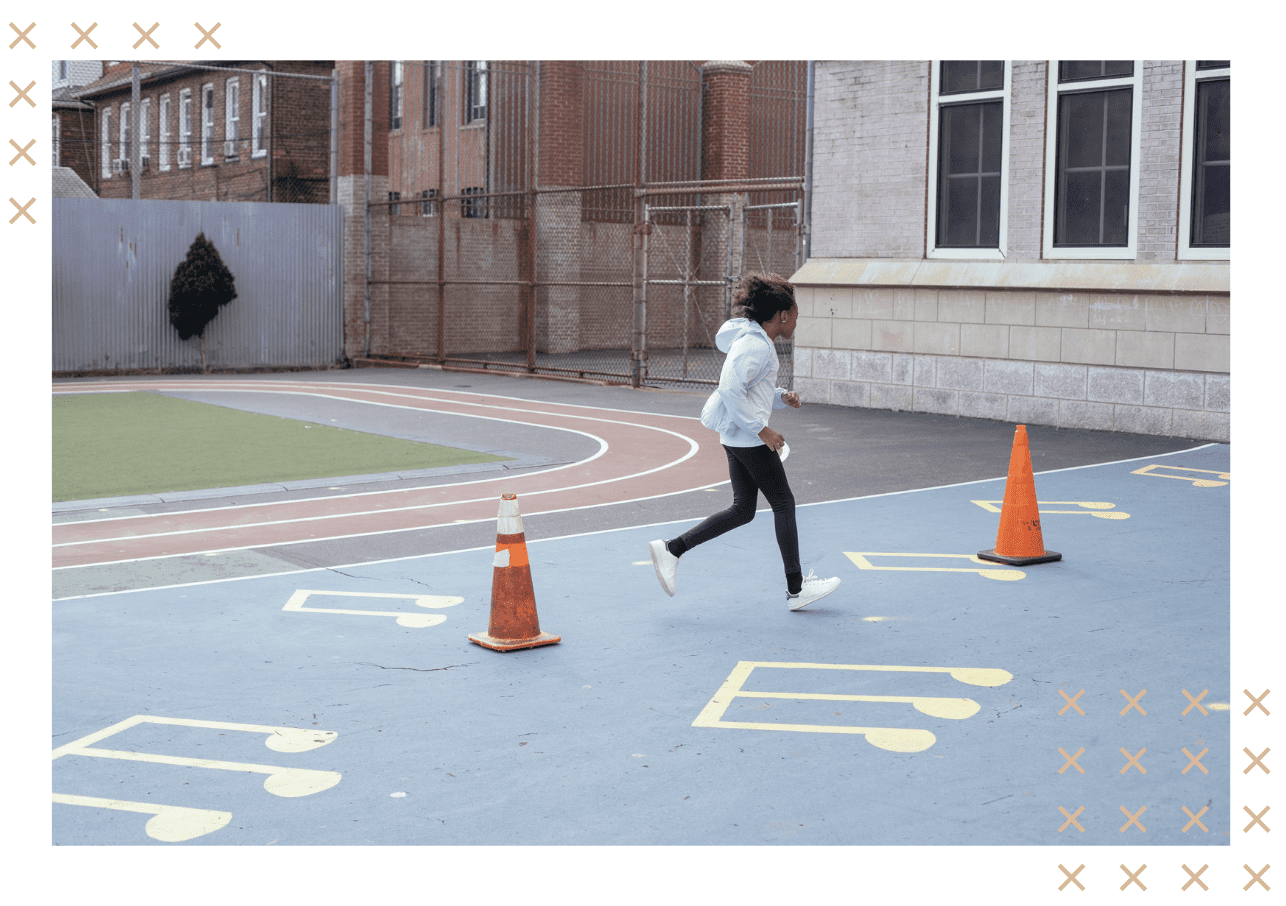 Interested in adding a gym class to your weekly school schedule? Contact us using the button below. We look forward to learning more about your school!